EPCR's roster conundrum
OPINION: We all knew Covid disruption was likely again in the Champions Cup this season and it's anyone's guess when these latest postponed games can be replayed but common sense has to prevail.
Last season's pool stages were called off early and the same could happen this time around but that is a complicated decision and a route that the organisers obviously only want to go down as a last resort.
The number of cases in the UK associated with the new Omicron variant only started increasing significantly in the last few days and the French government have only just decided to impose travel restrictions from midnight on Saturday, so EPCR were no doubt hoping to get through this weekend and reassess.
That hasn't happened and there are only a limited number of weekends available to the Champions Cup organisers and no more room in a packed rugby calendar, so I've no idea when they are planning to reschedule these Round 2 games.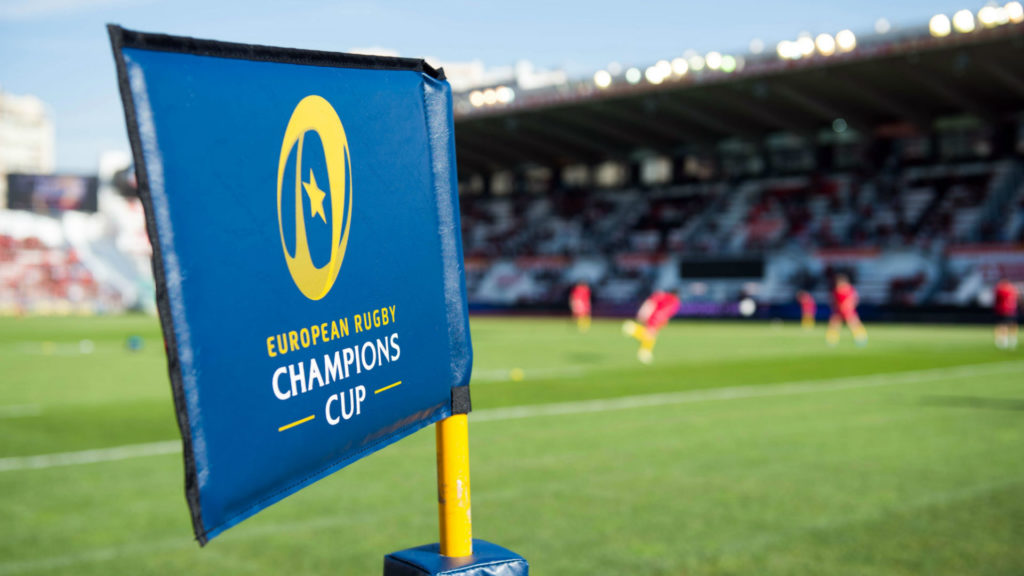 The possibility of taking a break for a couple of weeks to see how things pan out, a sort of circuit-breaker as it has been called, will be being discussed by Premiership Rugby as it is in football and other sports but this is all too new for that to have been an option for EPCR.
I know there have been a number of positive tests in the Ospreys camp but the news that their game at Racing 92 was being cancelled, with five points being awarded to the Top 14 side, came just a couple of hours before it was announced that games between French and UK teams were being rescheduled so they might be asking whether that one can now be replayed.
Leinster were also up in arms about the fact that they were getting nothing and the full five points were being awarded to Montpellier so, even though their situation is different as games between Irish and French sides are still going ahead as things stand, they're likely to be investigating whether this could change things for them.
They had a number of positive Covid cases in their ranks, though, and Montpellier boss Philippe Saint-Andre questioned whether the front row options available to them were up to scratch as well so I'm not sure it will change for them.
You can understand Leinster being frustrated to a certain extent as they have a massive squad of players at their disposal and feel the game could have gone ahead but player safety has to be paramount and I think their response to the cancellation was disappointing.
I think the statement they put out overstepped the mark and it does get to the stage where playing a game of rugby probably isn't the right thing to do, aside from the fact that it really isn't that important in the grand scheme of things.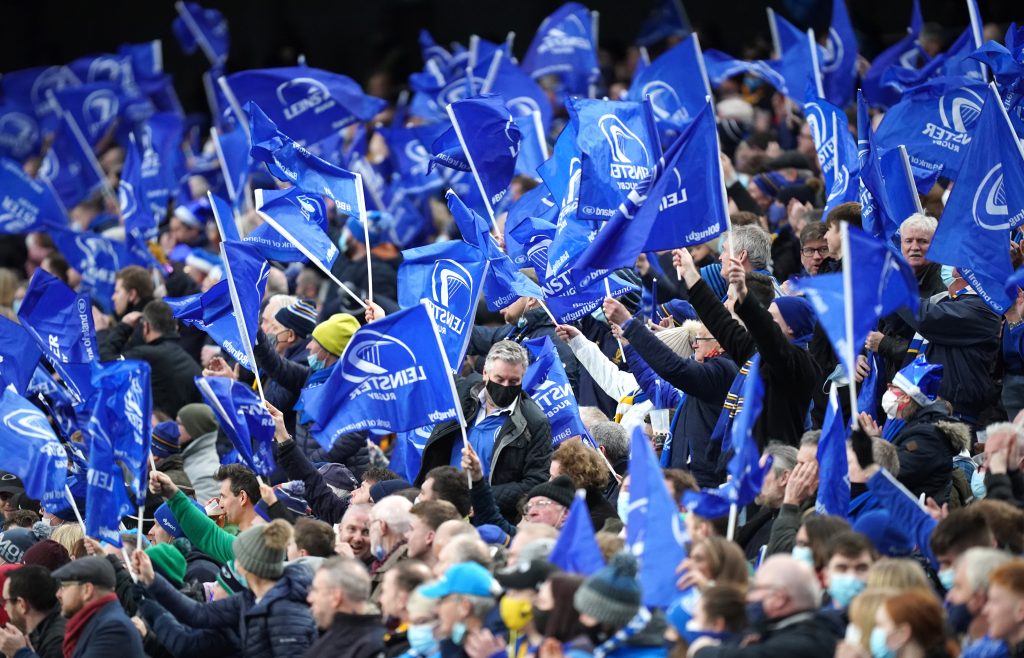 Let's not forget as well that Leinster's Round of 16 tie against Toulon in April was called off at the last minute and they got a bye straight through to the quarter-finals, where they were fresh after a week off and beat Exeter at Sandy Park.
These are tough times that we're living in at the moment and sometimes things go for you and sometimes they go against you but no risks should be taken when it comes to looking after the health and well-being of the players and their families and friends.
As EPCR point out, this isn't about apportioning blame but they do have to follow the procedures that have been put in place and agreed by all teams and that means Montpellier got the points in this instance.
When it comes to French teams not fulfilling fixtures against those from the UK because of the rules imposed by their government this weekend, initially I expected the opposition to be awarded the full five points and a 28-0 win but this is similar to what happened last season and a new solution must now be sought.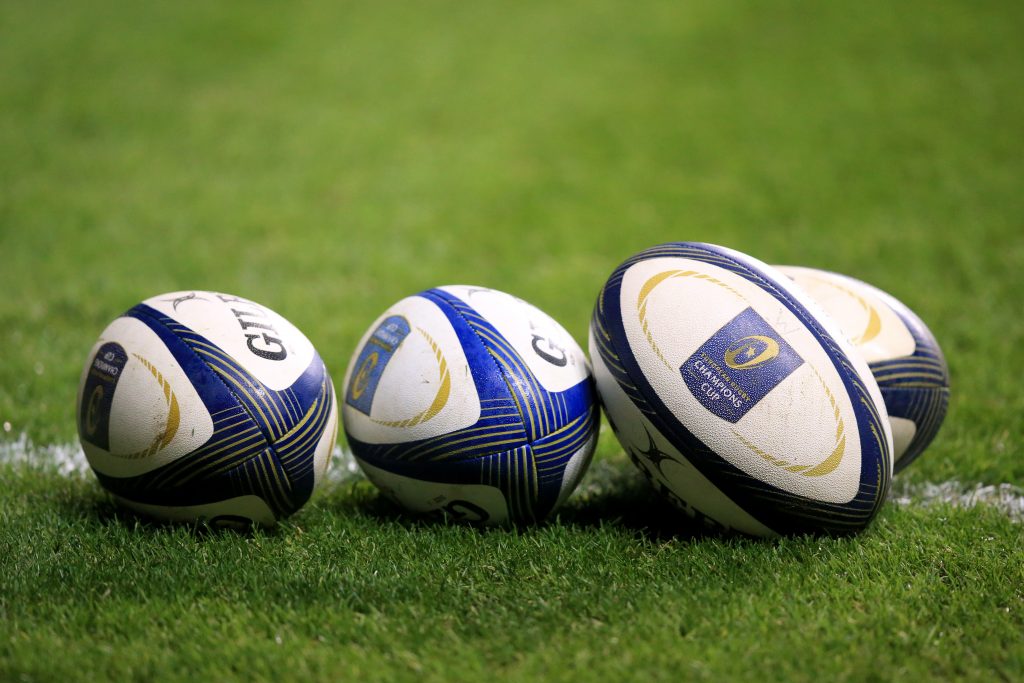 To be honest, I don't see when these rescheduled Round 2 matches can be played and the next couple of rounds are only four and five weeks away respectively, so it's hugely doubtful whether all the games in those rounds will be able to take place as well.
The organisers say "the intention is to reschedule" but that may well change in due course.
There's a bit of water to go under the bridge yet but it does seem most likely that the pool stage will be curtailed again, perhaps with the weekend of April 8/9/10 utilised for some sort of qualifying round for a Round of 16 the following week as opposed to having the planned two-legged Round of 16 ties.
That is for EPCR to determine in the days and weeks to come but, for now, common sense has to prevail. It's right to call matches off this weekend and the welfare of the players and their loved ones comes first.
By Andy Goode, RugbyPass