Gatlant's ratings continue to tank
INTERVIEW: Sale Sharks flank Tom Curry has become the latest British & Irish Lions player to criticise Warren Gatland's tactics during the tour of South Africa.
The Springboks won the three-Test series two-one, with the Lions widely criticised for attempting to beat their hosts with a 'Springbok Lite' gameplan.
Curry, who started all three Tests against the Springboks, said that the Lions failed to implement a meaningful game plan against the Boks and says the team should have been better prepared, in an interview with the Telegraph.
"It's just the fact that their game plan is very obvious and we didn't implement a game plan that was… obvious. Do you know what I mean?" Curry told The Telegraph.
"To combat the aerial battle and their kicking game, we needed to be better as a group at imposing ourselves.
"We just came off second best in a lot of things and that made it more difficult. We could have gone into those games better prepared, I think.
"Clarity is a massive part of that. I wouldn't say it's the be-all and end-all. You've got to turn up and actions mean more than any words.
"But we had an opportunity and we missed it. It'll be a massive learning curve because those opportunities don't come around very often."
Curry is the latest Lion to admit a certain amount of frustration with the tactics employed by Gatland. Both Scotland flyhalf Finn Russell and Ireland second row Iain Henderson have expressed what they saw as the failings of the tour.
"I thought that all three Tests we should have played more rugby and gone at them a little bit more," said Russell, who was speaking to the Scottish Rugby Podcast from Paris following the tour. "The first two Tests we played off nine for two phases and I kind of felt that played into their defence.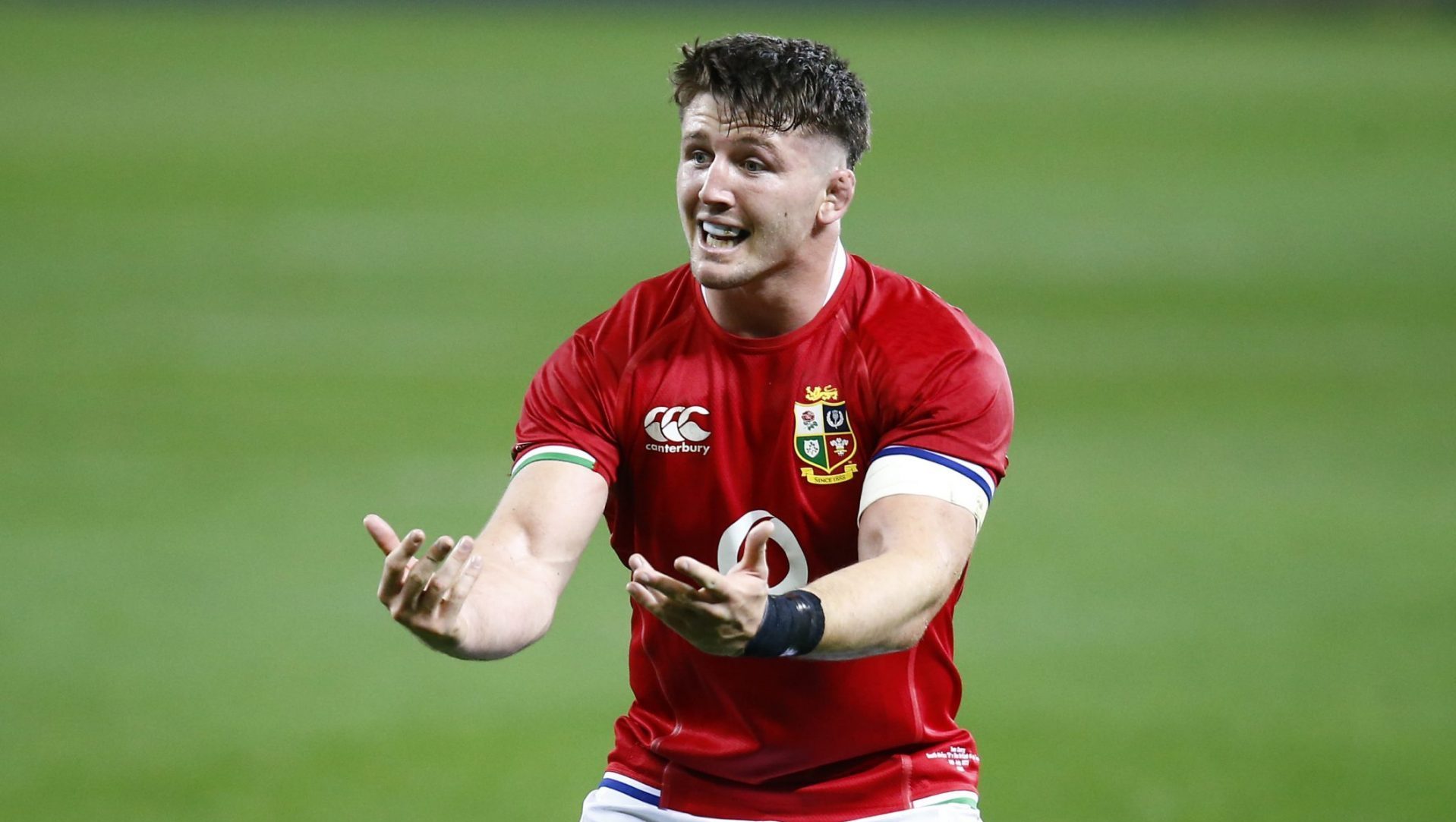 "We weren't doing much out of the back of it. We were keeping the attack narrow instead of having a wide attack.
"The first ten minutes of the third Test, there was still quite a bit of kicking and a lot of play-off nine. There wasn't much rugby that actually got played.
"I was sitting on the bench thinking we are doing the same as in the last two games even though we've spoken about being a little bit more expansive."
Henderson suggested Gatland reverted to his favourites on the tour instead of picking players on form.
"A bit of evidence of that would be Courtney Lawes, for example. Hadn't played a lot of rugby, was injured going in, missed a lot of rugby, comes in as a bit of a surprise maybe and starts all three Tests," claimed Henderson when interviewed on BBC Sport Northern Ireland's Ulster Rugby Show.
Not all players have criticized Gatland, with Dan Biggar defending the former Wales head coach.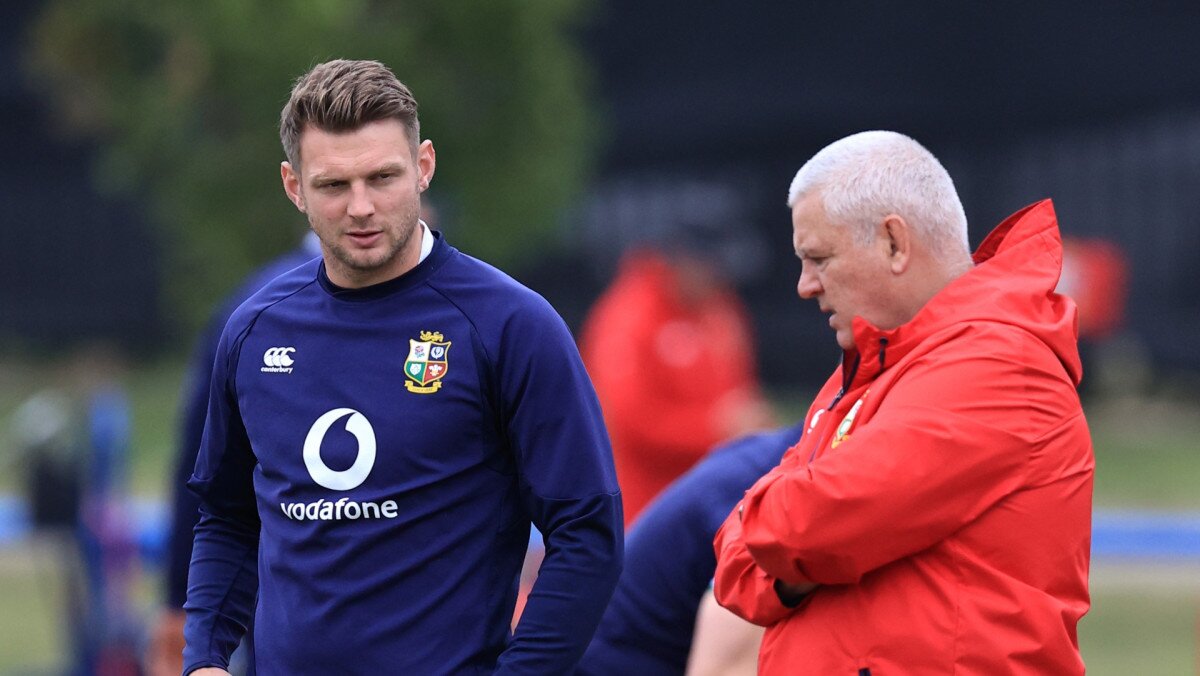 "We all bought into it [the game plan] at the time," he said. "If they had such a strong opinion about it, maybe they could have voiced it at the time."
"I've never made a mistake watching a game back on a sofa. Hindsight is brilliant; you never make a mistake.
"I think the general consensus of the group was frustration and disappointment. That probably caused some lads to say that.
"But you're always wise after the event, aren't you? People are going to do interviews and give their opinions and they are entitled to them, but for me, there was just frustration in the group that we couldn't finish the job after going 1-0 up."