Crusaders' new stadium revealed
SPOTLIGHT: The design plans for the Crusaders' future home ground, the Canterbury Multi-Use Arena, has been revealed by the Christchurch City Council.
Images released by the council on the weekend show a design concept for a roofed, rectangular-turfed stadium with a capacity of 30,000 for sporting events, which can be expanded to up to 37,800 for concerts.
The images were created by Christchurch-based architects Warren & Mahoney and international stadium design experts Populous, with the total budget for the construction of the stadium set at $533 million.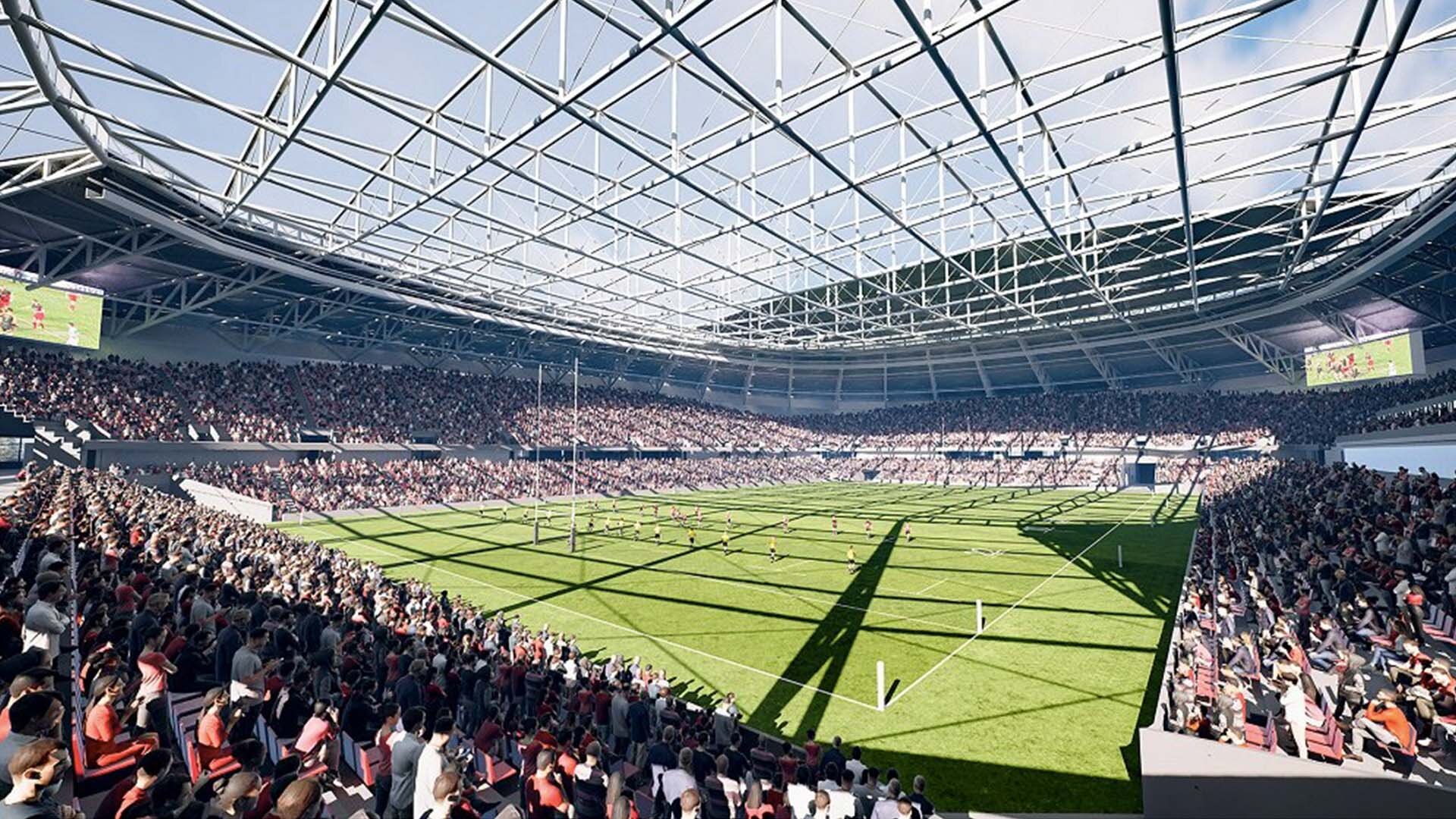 The CMUA is expected to be completed by mid-2025 and will act, among other things, as a permanent home ground for the Crusaders, who haven't had one since 2011 due to the damage caused to AMI Stadium by that year's Christchurch earthquake.
Since then, the serial Super Rugby title-winners have been based out of Orangetheory Stadium, formerly known as Rugby League Park, which served to act as a temporary home base but has become the franchise's home ground for almost a decade.
The CMUA, which will be based in the centre of Christchurch, will also be used to host All Blacks tests, with CMUA Project Delivery Ltd board chairman Barry Bragg excited by what the new design images entail for the city and the venue.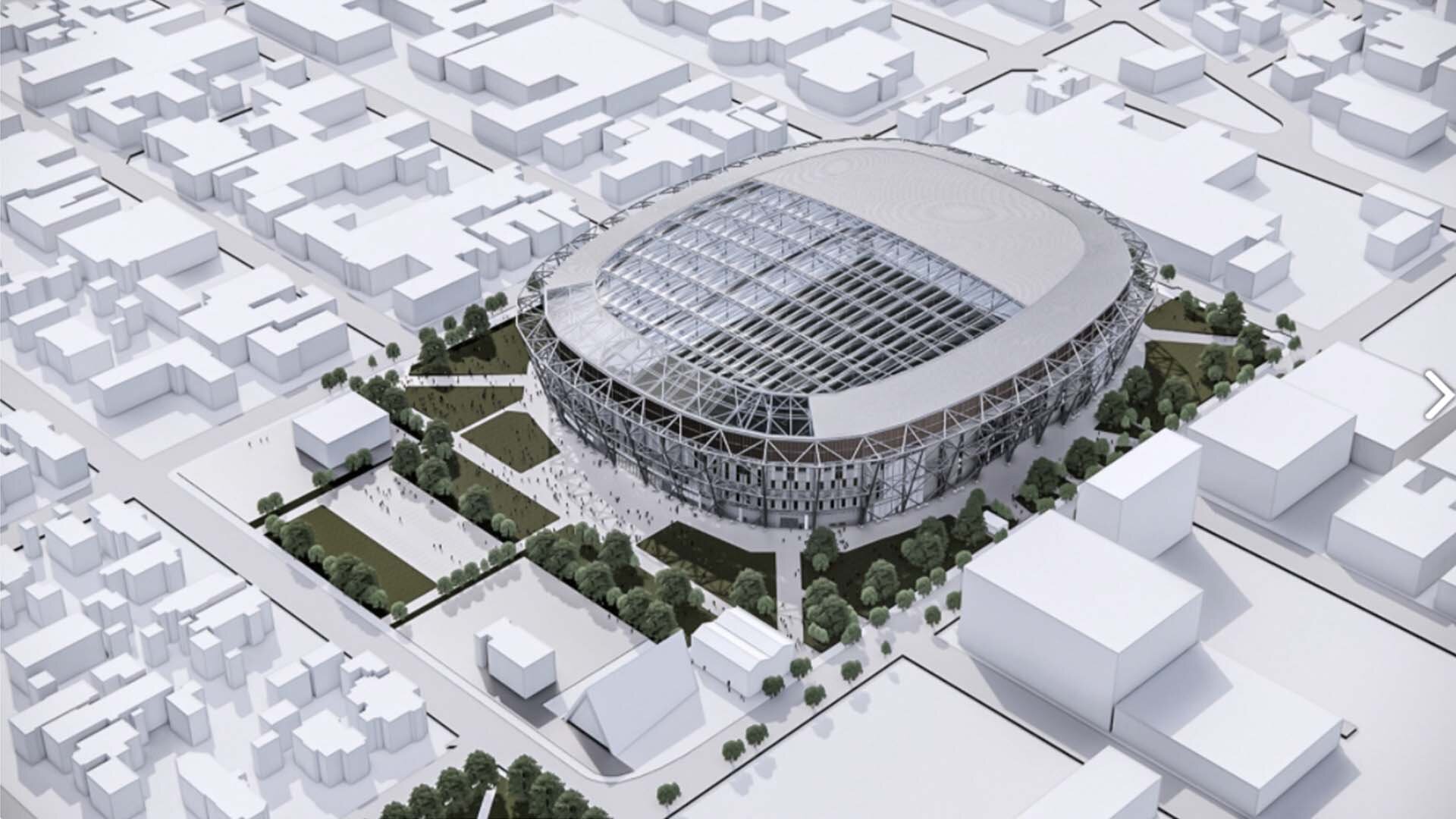 "These designs crystallise our vision for the CMUA to be the most modern, fit-for-purpose arena in the country – a facility that leads the way from an innovation and sustainability perspective," he said, as per Newstalk ZB.
"We know people are really excited about the prospect of having a covered arena in the heart of the city and we hope these preliminary designs will capture people's imaginations and give them a glimpse of what is to come.
"We are well on the way towards delivering Christchurch a world-class covered arena with high-quality acoustics that is capable of hosting top international music concerts as well as major international sporting fixtures."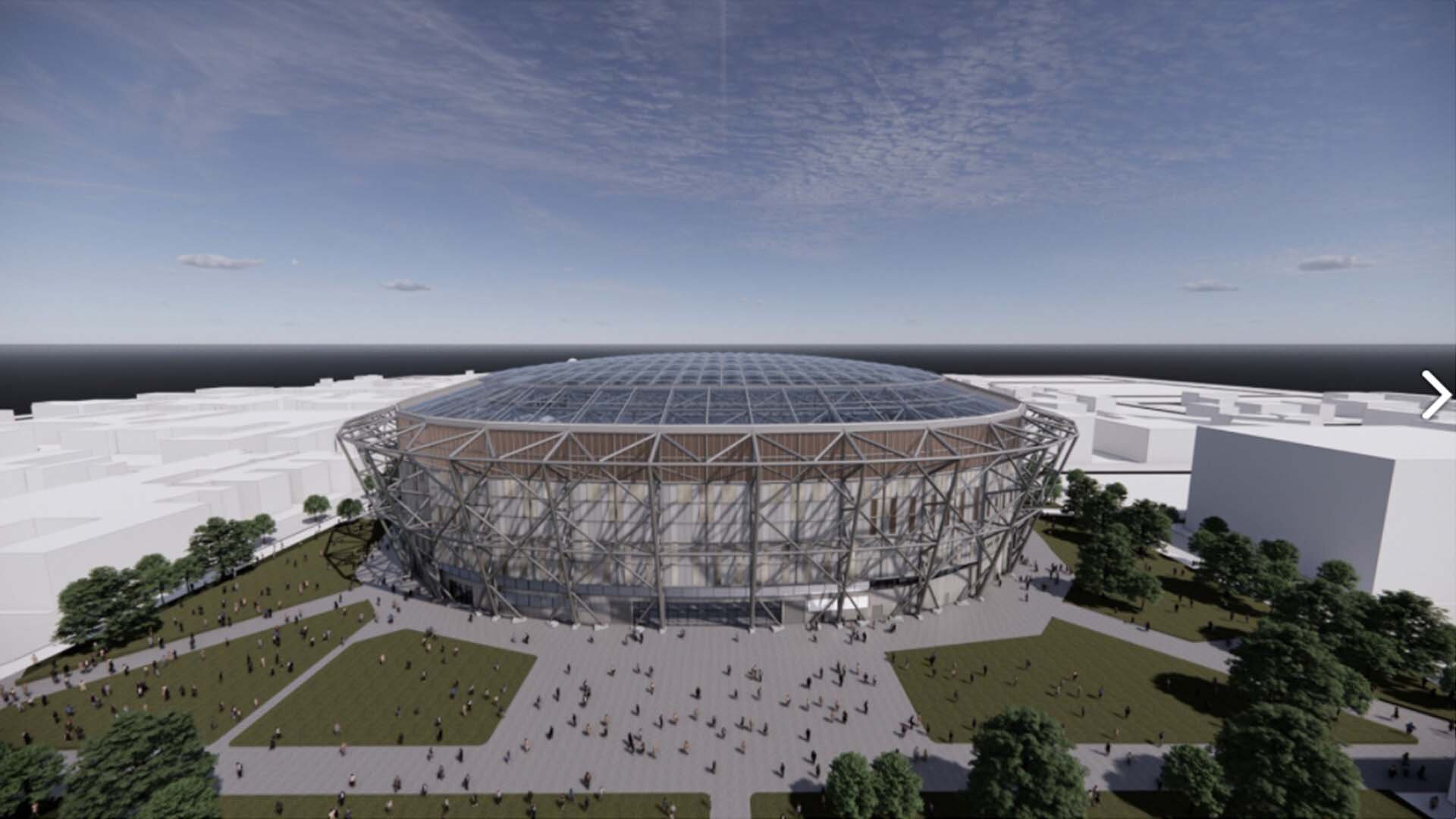 Christchurch City Council project lead Alistair Pearson told Stuff that the team working on the arena's design intended to stay within the $533m budget, while Crusaders chief executive Colin Mansbridge was impressed with the fresh design images.
"You look like you're really close to the action," Mansbridge, who also described the stadium as "bright and airy and really intimate", said, according to Stuff.
Mansbridge added that shadows created by the roof will be something that needs to be addressed, although he acknowledged most Crusaders home matches would be played at night anyway.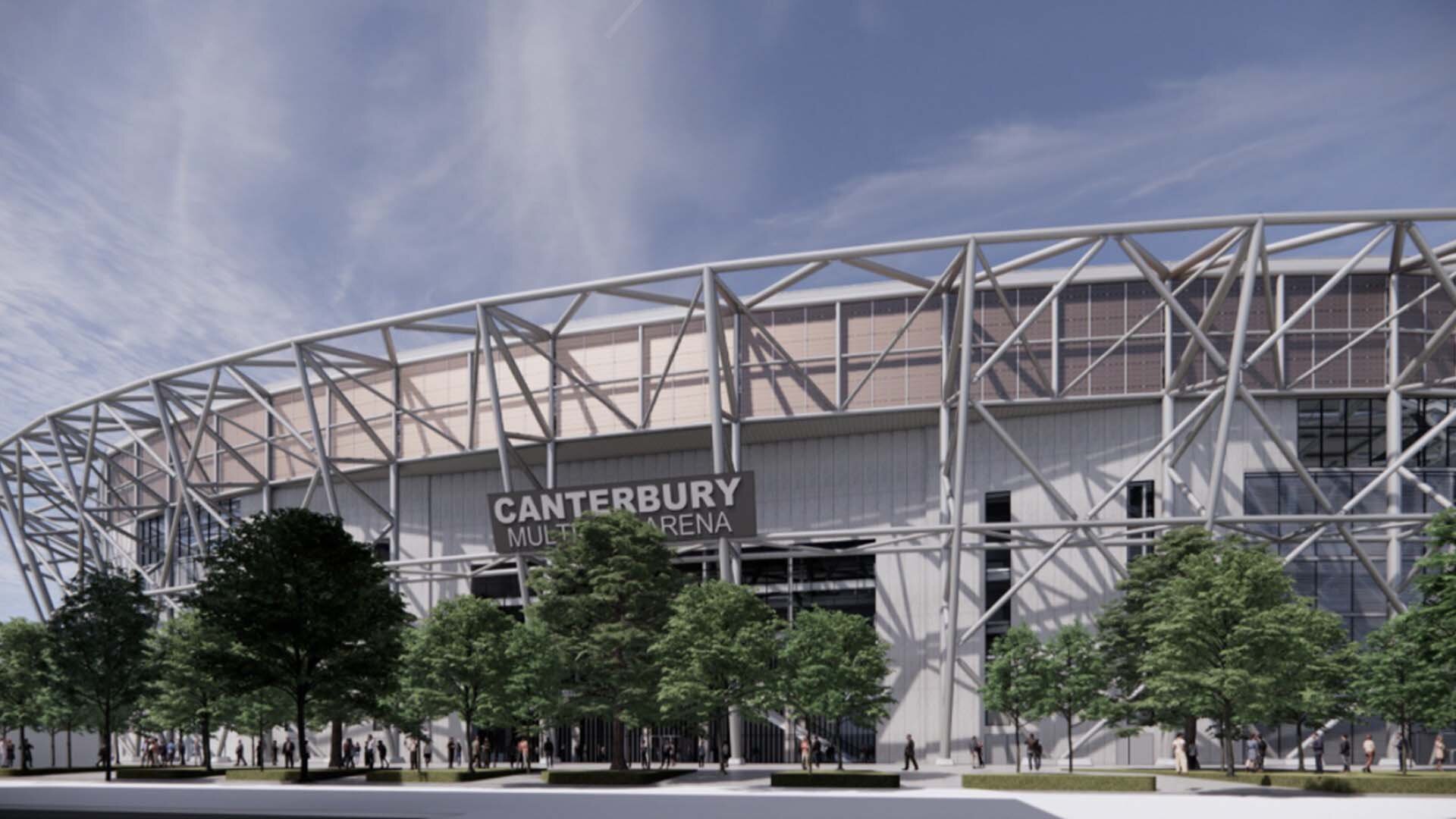 Councillors will meet next month to confirm the final preliminary design package, with construction expected to get underway in the middle of next year.
By Sam Smith, RugbyPass